Vicky Smith creates hand built sculptures that speak of quiet, repetitive organic shapes within a framework of introspective, contemplative narratives.
Using various types of clay and temperature ranges, the surfaces are layered with combinations of slips, terrasigillatas, glazes, oils, sealants and waxes.
In addition to sculptural pieces, Vicky creates functional work, planters and handmade tiles. She enjoys the challenges and experiences of working with all types of ceramic firing and processes.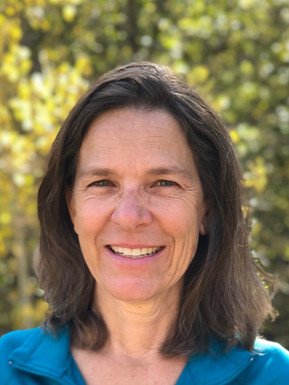 Vicky has taught at various area institutions throughout the years to students of all ages. "I am continually amazed at, humbled by, and grateful for the sense of community that always exists within ceramic studios." She is a co-op member at D'Art Gallery.